Man facing attempted murder charges after early morning stabbing in Knightsville
KNIGHTSVILLE, S.C. (WCBD) – Authorities in Dorchester County are investigating after a victim was stabbed multiple times early Wednesday morning.
According to a report from the Dorchester County Sheriff's Office, several agencies responded to the Waffle House on Orangeburg Road in Knightsville around 4:00 a.m. after receiving a call that a female had been stabbed.
When crews arrived, they located the victim who was suffering from multiple stab wounds.
The suspect was also located nearby still holding knives in both hands.
Deputies say the suspect was given multiple commands to drop the knives. "He did eventually and was immediately taken into custody," the report stated.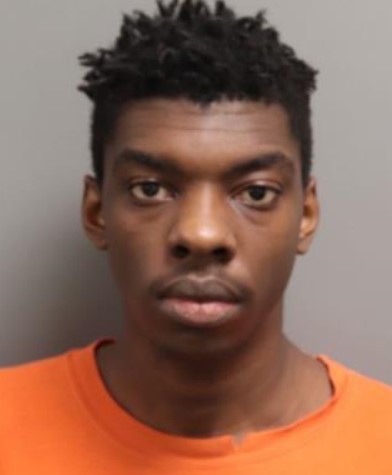 Authorities cordoned off a large area of the parking lot and several evidence markers were seen on the ground when News 2 arrived at the scene.
Marcus Tyrone Myles of Summerville was taken to the Dorchester County Detention Center where he will be charged with attempted murder.
An investigation is on-going. Count on 2 for updates.