Improving Lives Church – August 2020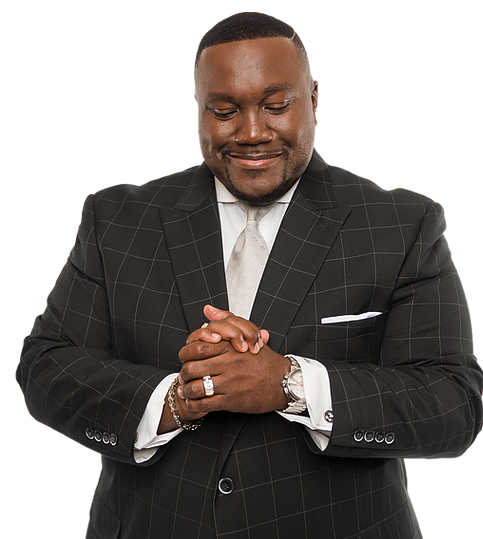 Dr. Jonathan Fowler is a vessel in whom God has implanted a vision to teach, train and transition God's people for the expansion of the Kingdom of God. He is the Establishmentarian of Improving Lives Church, a multi- cultural church in Queens, NY,Summerville, South Carolina and Savannah, Georgia. At the age of 15,
Bishop Fowler was saved, baptized, filled with the Holy Ghost and later accepted his call to the ministry. During his early years of ministry he successfully completed multiple courses of Biblical studies at the O.M.K. Religious Training Institute (COGIC Institute) and received his Doctorate Degree. God has opened doors for Dr. Fowler to travel nationally and internationally, preaching the gospel and winning souls for Jesus Christ.
Every week Dr. Fowler hosts a radio broadcast on 106.3 WJNI called "The Amazing Life Journey" which ministers to thousands of listeners.  His passion for prayer has birthed out hundreds of prayer partners and a thriving Prayer Center. Dr. Fowler operates under an apostolic anointing that continues to impact the lives of those who are in need of salvation, healing, restoration and deliverance.
He is committed to his assignment of improving the quality of lives through intense prayer, teaching and preaching the word of God.